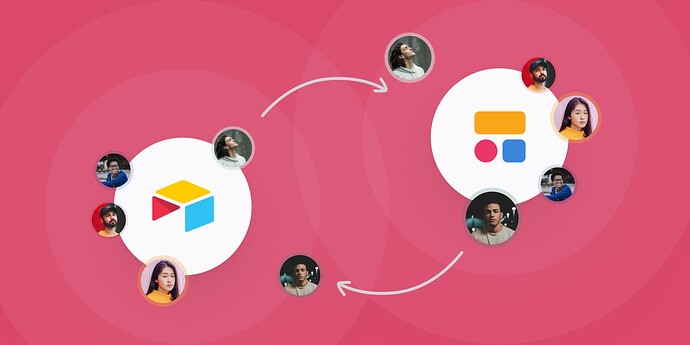 Hey Softr Community!
This big update is about the launch of two-way user sync.
Previously, user syncing between your Softr app and data source happened one-way only, meaning that users added from your source didn't appear in Softr. With this new release, your users will sync both ways — whether they're added from source or Softr.
Two-way user sync and existing apps
Two-way user sync will be available on all new apps.
We are in progress rolling out the option for you to enable it on existing apps as well.

Before enabling two-way user sync on your existing apps, we suggest you to:
Learn more about how it works in this article
Try it out on a blank app, or your existing app copy, with user data mimicking your production data, and see if it works the way you expect.

We already hear your feedback here in the community, thank you so much for it! We'll be looking into further enhancements in the user management area.
Keep the feedback coming!