Hey Softr Community!
I am excited to share the new updates with you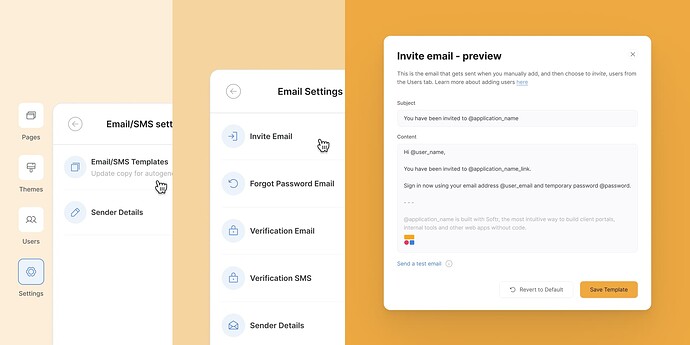 Customize emails
We've made it easy for you to personalize the transactional emails sent to your app users.
You can now change the subject line, the body of the email and leverage the power of variables to create custom emails relevant to your users.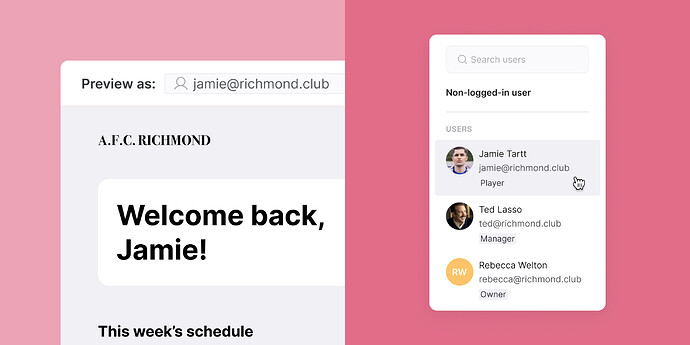 An easier way to preview your app as different users
Our new "Preview mode" feature makes it easy to test your app's usability from different user perspectives, including specific visibility and action permissions. This can help you test new changes and get feedback from collaborators before you publish.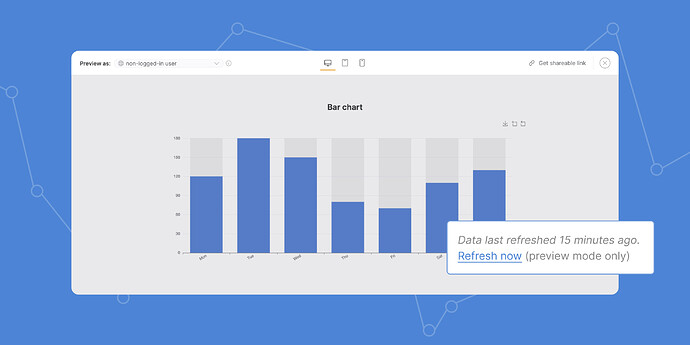 Data freshness on charts
Charts now display information about the time of the last refresh. For preview and live modes, data refreshes every 15 minutes. For edit mode, sampled data refreshes near real-time.
P.S. App builders can manually refresh the data in the preview mode to conveniently test their apps.
Happy building!