I would like to know, I am storing an image URL in Airtable as a long text. The List Block shows the image but it is also flagged as:
This field is mapped to an incompatible field type. Please update the type or the content. Learn More
The Type is Image and the content is image
So if I want to display an image and I have the image url in the database as a Long Text.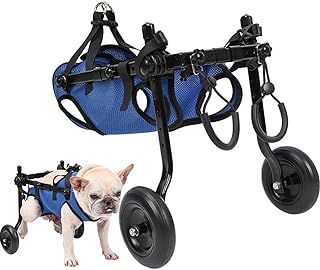 What data type should it be stored in the database (AirTable)