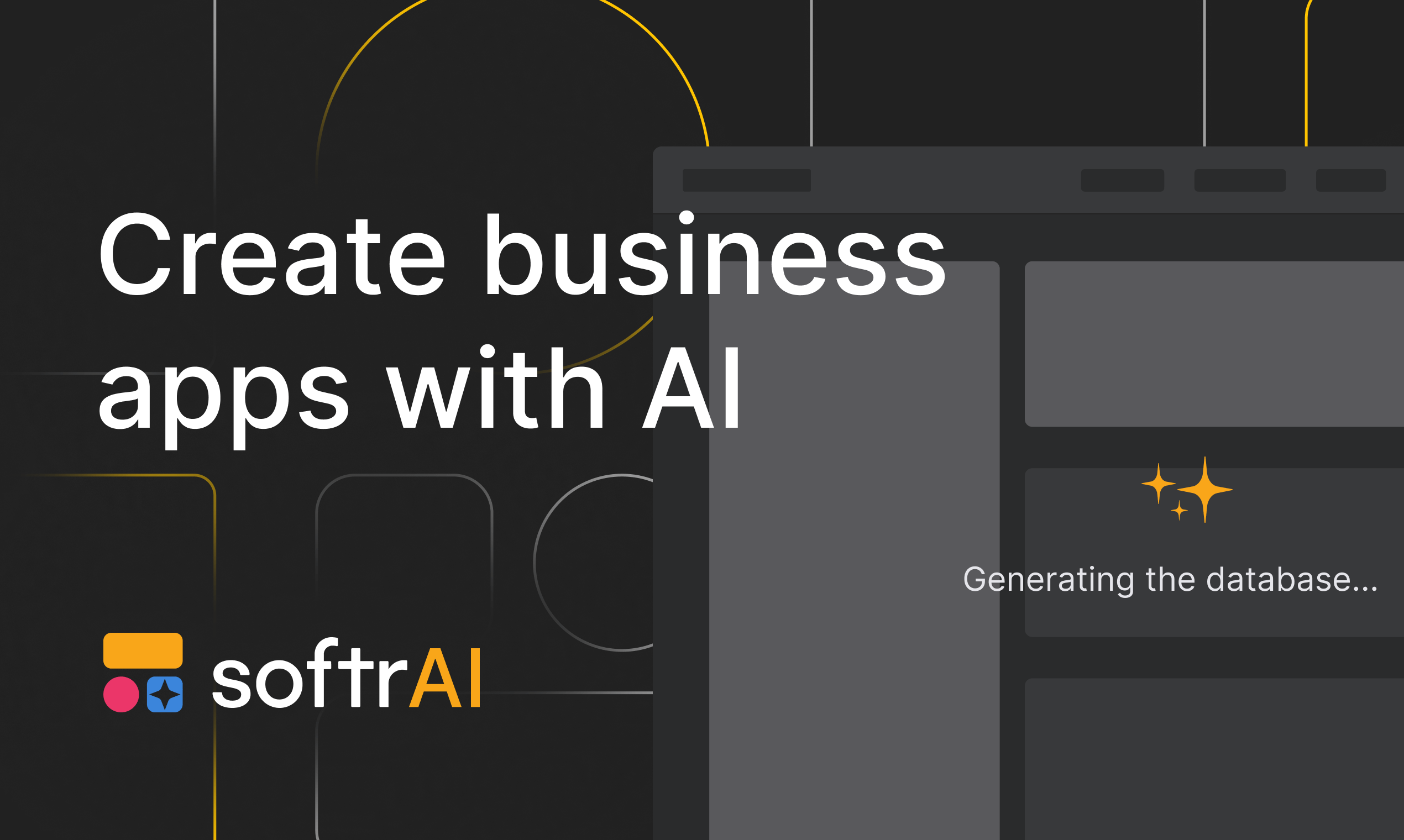 Dear community

Building on the momentum from the No-code Summit, we have a special announcement for you today!
Have you ever thought to create an app with just an idea

? Well, now you can!

Introducing

Softr AI App Generator
You can now create a functional app with just a prompt. From Client portals to Internal tools (Team Intranet, CRM, and more), you can now generate full-fledged applications that include:
AI-generated themes and copy.
AI-generated data in Google Spreadsheets (soon Airtable)
Business logic & user-friendly design
User roles & CRUD actions, and more!
Give it a spin and share your feedback

Learn more.