Hello,
I am having problems with submitting the user register. I put with images:
Here the form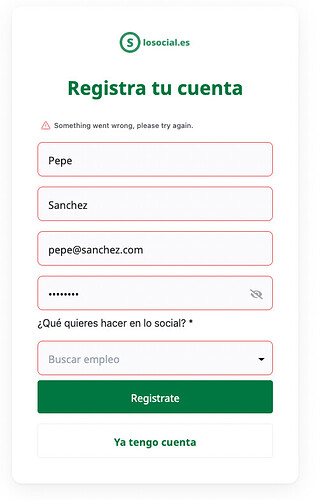 Here is the reply to the submission: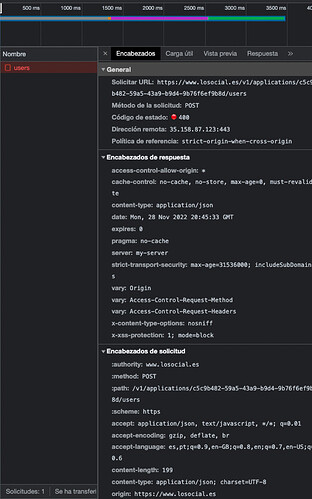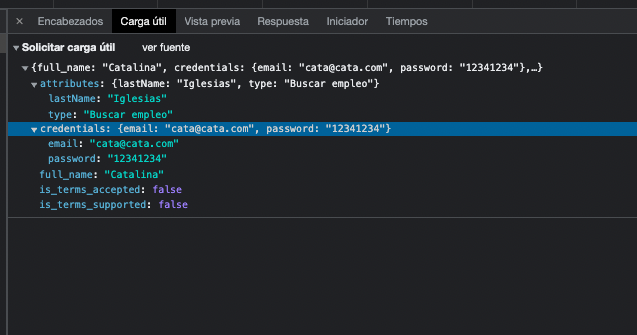 What is the problem here? As you can see the app doesn't say anything… By the way, the Terms don't matter here, because it has been my last try taking off the terms checkbox.
The integration seems like is fine on the setting page. Anyone may help with that?
Thank you in advance!