Hi there! First, thanks for your help and thanks to the Softr team for the product. I am really new with this tool, but I figured how to create some simple sites with Airtable as database, but am trying with Google Sheet and first punch in my face. I can connect the sheet, but it appears to be no items to select. I map the fields on Google sheets and did everything as appear in the Docs: https://docs.softr.io/data-sources/1YYStCJukT15Lh2j93qo9A/google-sheets/jznC9Jr3Jri224AVmHVn4a
I also change permissions and all with the Sheet.
That's what appears (no item) when trying to match with a block.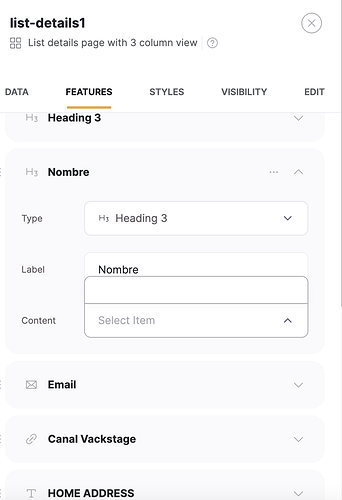 Any idea of what I have to do?