Hi
Can anyone tell me why we getting this displayed instead of the actual data? see attached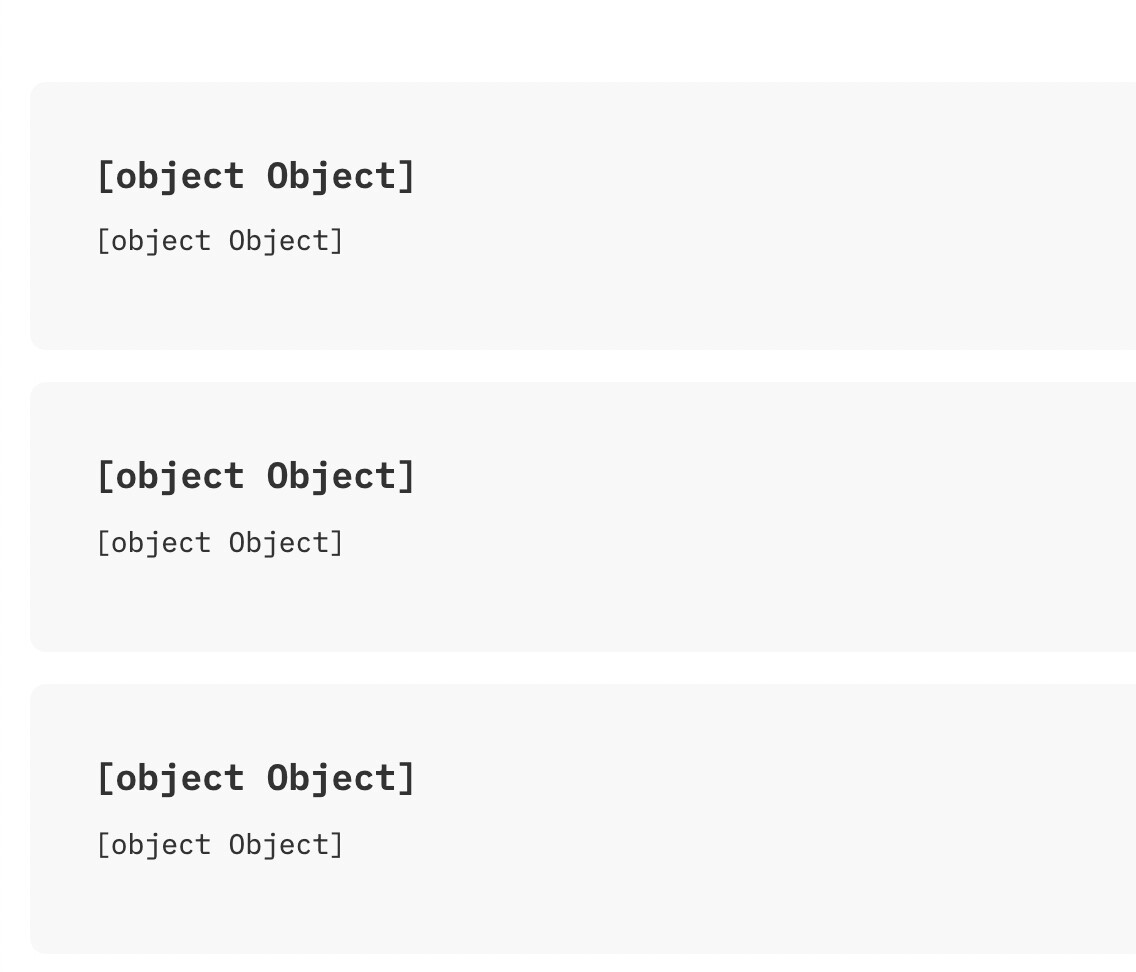 Found the problem, its not showing the values because its a barcode field in airtable, changed to a different field type and it worked.
Hope this will be fixed one day.
Thanks for the update. Glad to hear you have found the issue.
Can you please share what was the use case?