Hi All!
We used Softr for the marketing site and to manage user accounts for our new chrome extension - Numberly.
Stripe has been integrated into the user accounts for billing. We were able to create custom groups of users to verify if a user is subscribed to the Pro plan: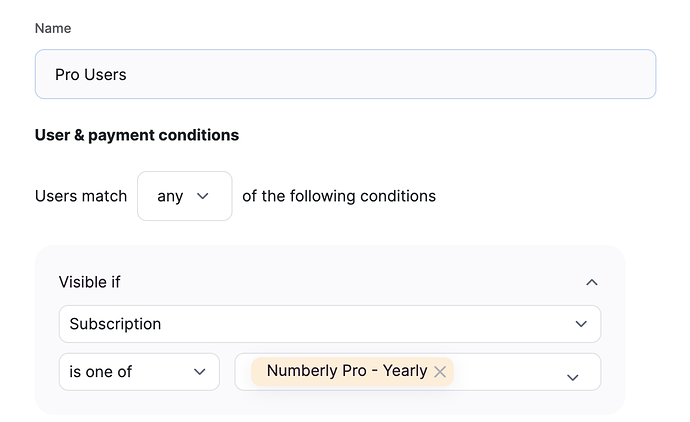 I'd love any feedback from the community and am happy to answer any questions on the site setup - https://www.numberly.app.