Hi @yannick actually we added one-click update so that you will not have to update the record on modal and then also close it afterwards. Perhaps you meant ordinary Update record?
Hi @Maria ,
My one-click buttons are on a modal window. So once the action is done, it's this one I'd like to close

And as you can see, I have to display a text once the value is changed to tell the user that he can close the window.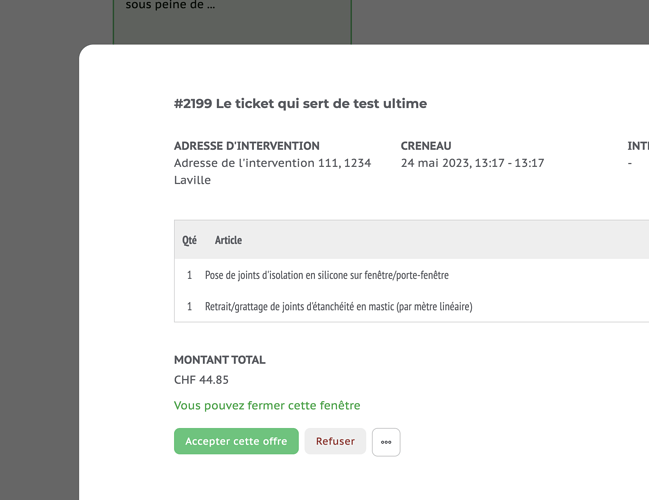 @yannick ah ok now I understand. Basically you are opening the page in a modal where you have that one-click update button and you want the modal to close automatically once the record is updated.
I will go ahead and add this as a feature request