Howdy - in most of the list items/list blocks there is a button, from what I can see this button is only set to one page/url or action for all of the buttons within the cards.
Say I wanted a card that was about Coffee - the button would link to a coffee page.
The next card is about Ice Cream - that button would be linked to an ice cream page.
But if I set the button to coffee, all of the cards are for coffee.
(weird analogy/example I know)
I've been messing around with airtable and changing this button but the only thing I can figure out is…nothing. Currently I made a rich text field with a text link which just makes the cards look bad.
Here's an image to maybe help out.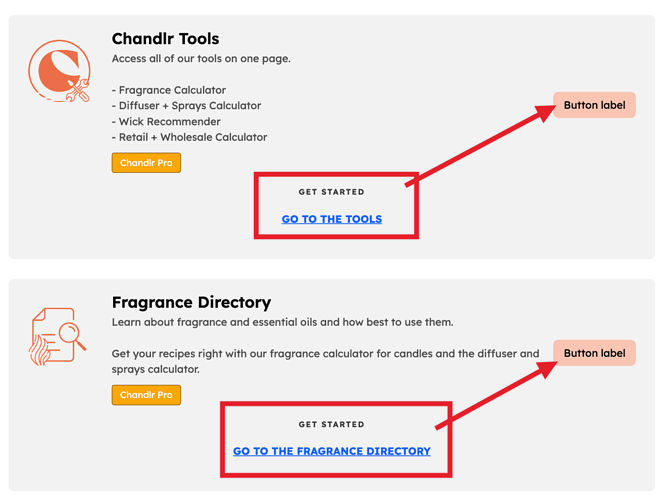 Anyone who helps gets a free coffee and ice cream.