Hi! I'm having a little issue with a list block that's pulling info from airtable. Eventhough i can see the data in softr's platform, when published, the block says:
No results found, try adjusting your search and filters. (in reality it displays a custom message in spanish)
The thing is, this is not always the case. It is sometimes shown, sometimes not shown. And the data might have not changed. I usually find that it's not being shown a day or two from the last time it was working properly.
Here's the site, just in case someone can help:
And this is the block that should show all the data: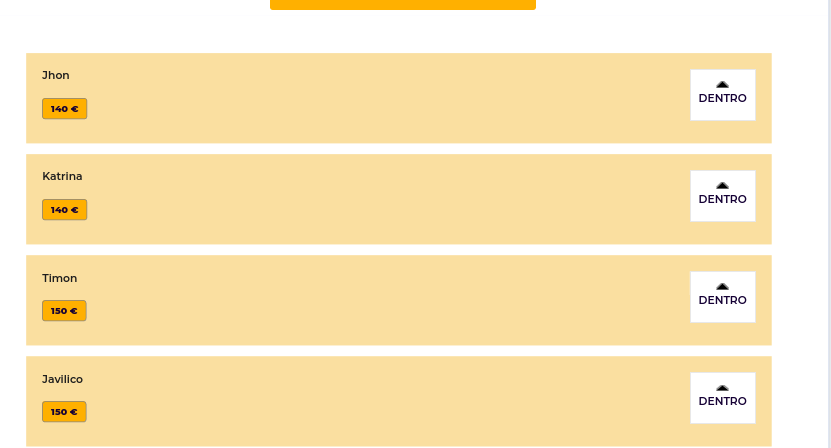 Thanks in advance!