Hey all, what would be the best way to make dynamic input calculators? They do not need to be sent back to a DB, I just want some sort of calculated field that automatically updates on user input / slider.
The calculators I'm talking about are mortgage calcs / comparison calculators.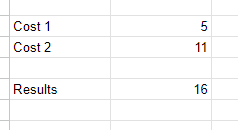 Has anyone tackled this problem already?