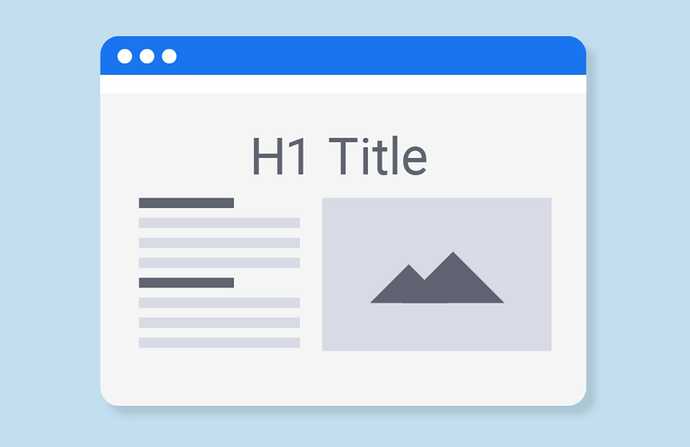 Hello team!
When I use HREFS or Ubersuggest and other SEO audit tools, I get errors that there is no H1 tag on my pages.
When I look at the code, I notice that the tags are present.
Nevertheless, if all the tools come up with the same error, I'm a bit worried about SEO.
Do you have an explanation for this curiosity?