Dear all,
I have a question about user profile images.
I am trying to change the user profile image to a picture using the 'user profile' block in the user account form, but the change is not working.
I clicked the 'update profile' button, and a part of the existing nickname is displayed on the profile image. Please tell me how to solve it.
url : https://granville554.softr.app/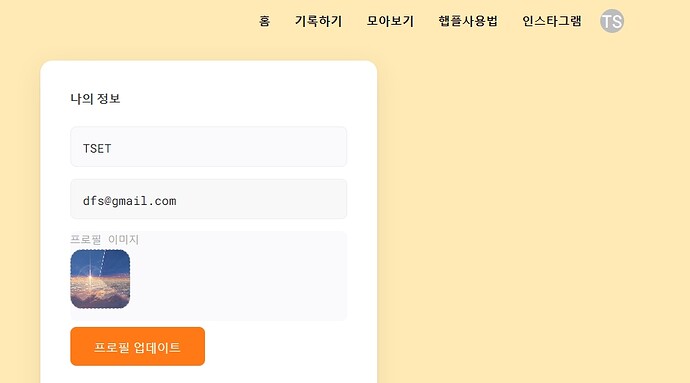 Thanks & Regards,