Hi there, I'd like to know if you can use custom code to provide a drop-down or pop-up definition for each list item field heading.
I have a list overview page with several metrics and I want to be able to make it easier for the user to understand the definition of the metric they are looking at.
To make this easier to understand, i've attached examples from another platform where they have done this.
Example of drop-down more information provided when the (i) button is clicked: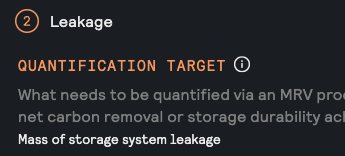 Hope someone has an answer to this!