Dear all,
I'm proud to announce I have built a ClimateHub on Softr!
It's a directory/marketplace/hub for climate tech solutions.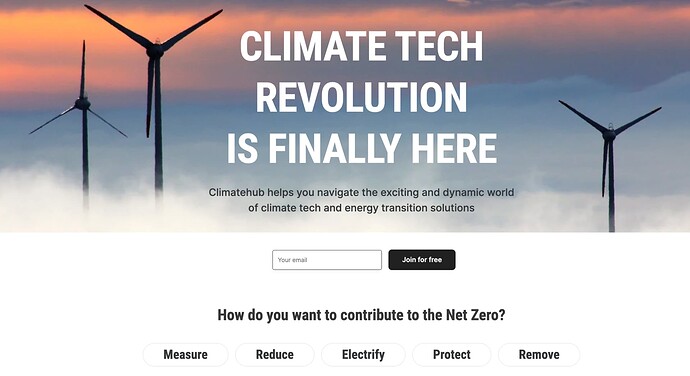 Today, Climate tech companies are working on decarbonizing the global economy and creating new profitable business models while also mitigating climate impacts.
Given this new approach to the problem, it is not surprising that the climate tech vertical is highly fragmented and encompasses a diverse ecosystem of disparate providers at different stages of technological maturity.
I created ClimateHub since I strongly believe that energy transition cannot be hindered by decision-makers being overwhelmed by the complexity of the solutions. I want to promote the best technologies and practices and establish a network effect to transfer learnings and scale.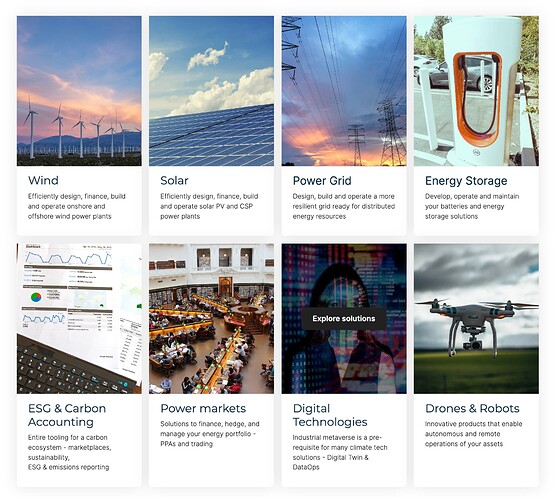 Curious to hear your thoughts on this!
Best,
Mateusz