Hello everyone,
I have a list-details page with a "List details" block and a form after.
I want to populate a hidden field from the current record's ID. The record is not an "User".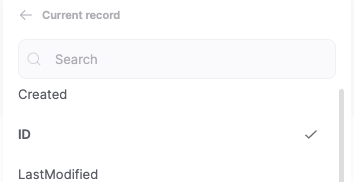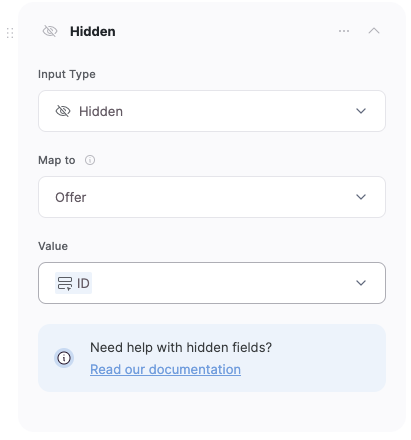 But on the front-end side, the value is empty

I don't know if it is related to this fix: Securing Ownership Relationships in Softr - #10 by artur
For instance, as a workaround, I use the recordId URL param.
Thanks for your help