Hi All - I need some help please!
My Airtable has 4 different forms that vary slightly on one table (all with different views)
Form 1, Form 2, Form 3 and Form 4
I need a Softr home page that has 4 blocks with the amount of new responses in each box depending on the form they filled in.
Below is a very simplistic view of what I need to happen.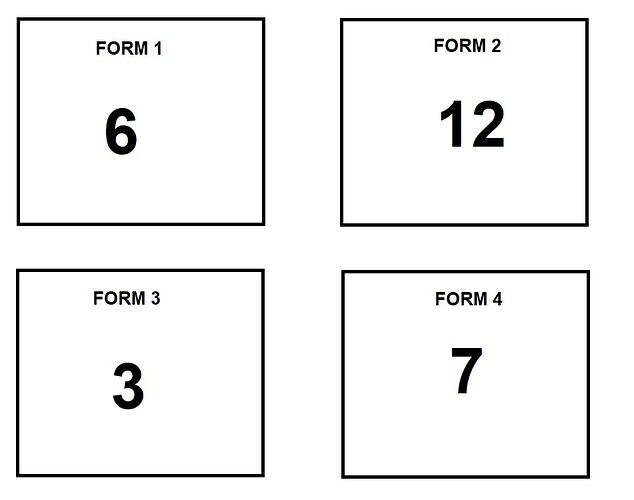 Thank you in advance for all the help.
Terri