Hi guys, I've notice a bug in the latest update to the List Details block, in features.
My portal has 4/5 buttons (depending on available content), which were, until the update, center justified on the page. After the update, they are now all left justified.
I've checked the style properties for each, which still all say center. To check, I left justified all (inc documents), then tried putting them back to centre. Sadly, they won't budge. Help!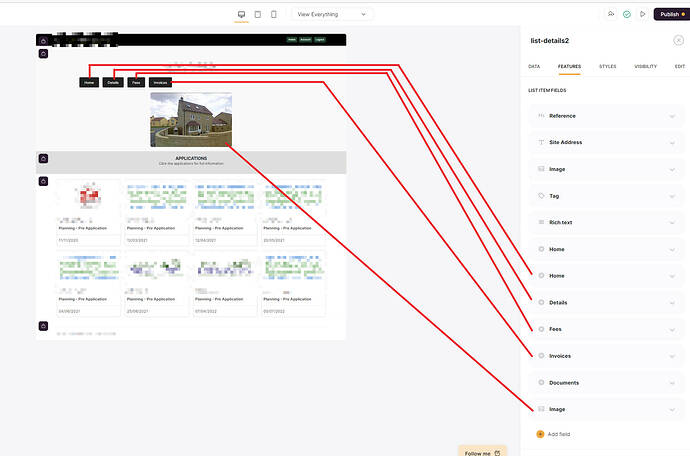 This is another page where I haven't updated the block (excuse the redacted content)!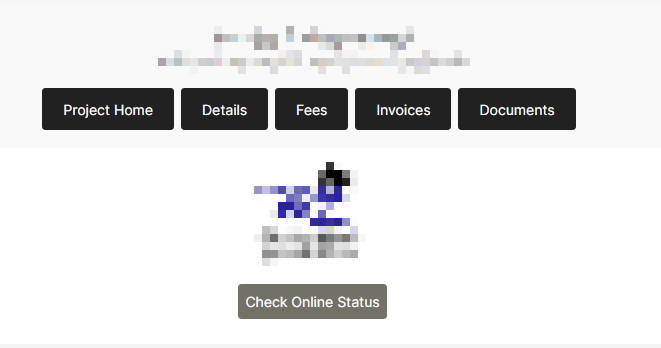 Thanks
Jon