Hi, is there anyway using either code or formula that can get rid of the hyphen as per below pict shown?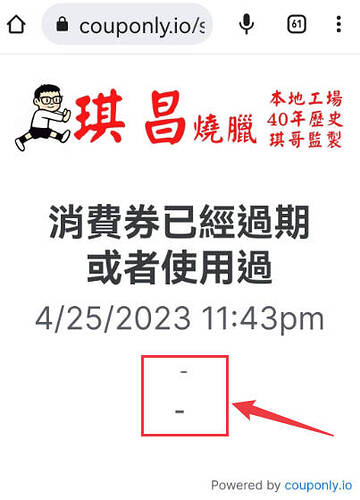 They used to be a pict and a string, but after list details block update, it disappear and should be blank. However, the hyphen showed up instead.
Hope can have a simple way to fix this pain in neck issue.
Tks & Bgds
Eric