Hi,
If a cell in airtable is empty, I get a "-" on softr.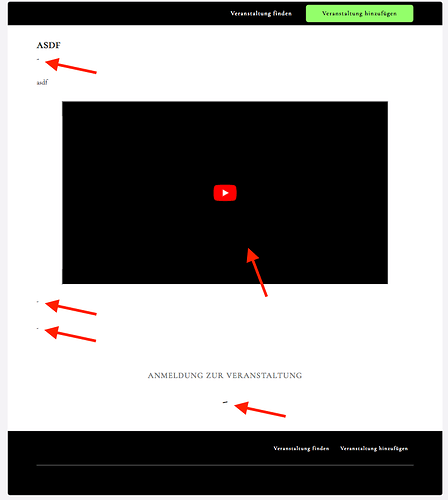 And if the cell of the youtube-URL is empty, I see still see there could be something with video (that doesn't work, of course).
Any ideas or solutions how a detail page could be cleaned up from those non-filled cells?


Best regards,
Martin